Successful businesses that operate without a website are fine but imagine the untapped sales potential they are missing out on by not having an online footprint. Analysis of small to medium-sized companies in the Birmingham and Solihull area showed that almost 40% were missing out on these 5 key benefits of having a website.
A Permanent Sales Stream
A 24/7 sales tool, a website can help build brand affinity with your customer base and allow them to engage with your business in a way that isn't possible with traditional marketing methods.
Showcase Your Work
A brochure or catalogue is still a legitimate way to promote your services but a website can become a permanently accessible platform for showcasing your work. An architect firm with practices in Birmingham and Solihull recently launched a new website promoting their latest projects using 3-D technology.
Build a Customer Database
Relying on email lists alone to create a customer database can be a laborious task for any business. Employing website builders that can capture and integrate customer details automatically seriously improves your effectiveness when it comes to remarketing or promoting offers to existing customers.
Forge an Authority
Having a website for your business allows you to demonstrate to potential customers that you are here for the long haul. It's where customers will explore your business, your ethos, the blogs you write and the services you offer. When combined these factors build trust and authority.
Social Media
With great website design, you can incorporate your company's social media accounts into your homepage to give your business an additional marketing tool. Now you can make sure everyone sees your tweets.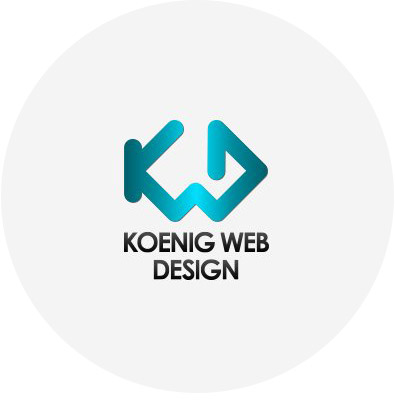 Simon Sloan
Simon Sloan is working as an SEO expert and content writer at Koenig Web Design. He is an experienced graduate who has worked on literally hundreds of projects now from small to large and in every digital field including SEO, SMM, website content and press releases to mention but a few.