If so, you have a potential customer base of well over a million people.
So how do you make sure that they know of your existence?
Come to Koenig Web Design and together we can work out the most effective way to raise your profile.
Give us a call and we can arrange a meeting with you to discuss the best approach to suit your business.
We know that each and every company is individual so we concentrate on how you see yourselves, how you want to be perceived by the public and the best way to present that to your customers.
We have, over the years, gained an enviable reputation for our website design, and we ensure that each website is tailored uniquely for our client in order to project their image in the most positive light.
We use the best website builders to ensure that your company name and image will reach the maximum number of potential customers, consequently expanding your business.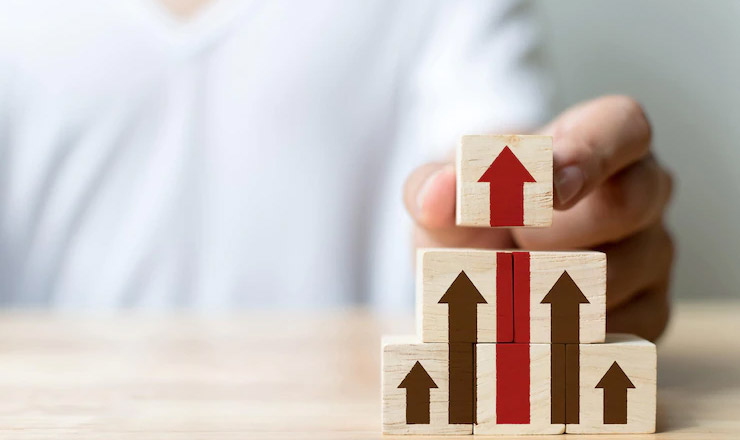 You will have a one to one relationship with one of our highly experienced website designers which means that you can be wholly confident that any points or queries you wish to raise will be dealt with efficiently and in a timely manner.
Our aim is to provide you with the best possible service, knowing that by doing so you will, like the vast majority of our customers, return time and again.
So hesitate no longer Birmingham – give us a call at Koenig Web Design and set your business on the road to even further success.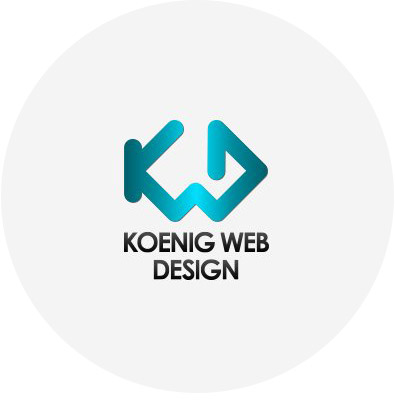 Steve Nightingale
Steve Nightingale is the Digital Marketing Head at Koenig Web Design. As a Social Media, SEO & SEM expert with over 6 years' experience in online marketing, he uses his vast industry knowledge to formulate strategies to meet customer goals.