It'd be an outdated question if we ask, is your website optimised for mobile? Today's question is how quickly does your website respond when one visits your website through mobile? If it takes some time to load your potential clients will have a negative user experience and may leave your website without making an enquiry. AMP has been in the news for quite some time now and many web designers are incorporating AMP into their sites.
Some marketers have noticed AMP ready pages can give benefits in:
Faster loading of the web pages
Increased conversion rates
Better Search engine ranking
Let's discuss this in more detail, why you need the AMP ready pages of your website?
Loading speed
Many websites focus on content, over use of images and graphics, all are very nice but if they slow down your website and frustrate the user, this may be a backward step. AMP gives a quicker download speed to keep the user informed. An attractive looking website / useful content will be of no use if you don't have AMP ready pages of your website.
In a nut shell, Slow loading pages = frustration = lower page views = higher bounce rates = lower conversion rates.
Website tracking
AMP makes it easier to track website traffic with the help of specific analytical tools. With the help of these tools one can easily track new & returning visitors, clicks, link tracking etc.
Search Engine Ranking
Even though there isn't anything official from Google that AMP affects the search engine ranking (because it is not for the desktops), there is anecdotal evidence that it helps.
How to use AMP
AMP can be classified into 3 part structure, i.e. AMP HTML, AMP JS and AMP CDN. These are all the subset of their respective parent languages, and you can easily adopt a suitable AMP version.
WordPress website owners can simply start downloading & installing a plugin from a trusted source.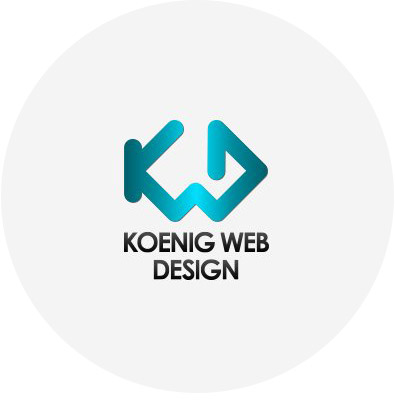 Simon Sloan
Simon Sloan is working as an SEO expert and content writer at Koenig Web Design. He is an experienced graduate who has worked on literally hundreds of projects now from small to large and in every digital field including SEO, SMM, website content and press releases to mention but a few.