When you begin to work on a new web development project, it can be tough to decide whether to use an in house developer or to hire an agency. Before you make a decision, you need to understand the risks / rewards for both. There are many factors to compare and contrast, but focusing on right factors will make your task easier. Below are some questions that should be asked before you arrive at a final decision.
Who manages the work?
There is nothing simple about a web development project, and you may face real challenges along the way. There are many unknowns in store (as it is not your actual line of work) and that's why you encounter unforeseen complexities. An in house team usually has limited resource to throw at a project like this and you may find the whole thing gets constantly delayed as 'paying customers come first.'
Web design agencies have dedicated designers and team leaders to oversee every little detail. Everyone has clearly defined roles and responsibilities to measure progress and quality at every milestone. Like any business, practice makes perfect and 'surprises' are few and far between.
What process is followed?
A good agency invests a lot of time and money in developing the skills of employees through training. Internal processes/procedures are there to measure competency and achievement of standards. They have all the tools and latest software needed to complete the project.
In house teams will not have the same tools or training available to them as they are not specialists in the field.
If you invest in a good agency, you can be sure of high quality work that is delivered on time and on budget.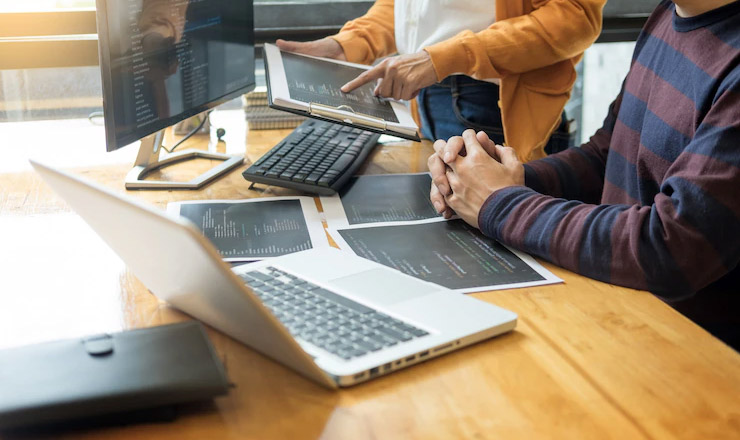 Who is responsible for creativity?
If you know your requirements / vision, then internal developers may be a good option. This assumes you have a great idea/theme and you have done research to know exactly what will/won't work with your new website.
However, a specialist designer can call on feedback from successful sites and use these principles to make sure your new site is less of a gamble.
If you are at ground zero and have no idea what is required to complete your web development project, a web agency can definitely help. An agency has only one job – web designing and development so unless you can match that level of knowledge / experience you may find it better to use internal resource for another task. The final point is SEO. Most web companies do not like to work on websites they haven't designed as the site structure is not conducive for good SEO. In this case the website may need to be built again, adding time and cost to your project.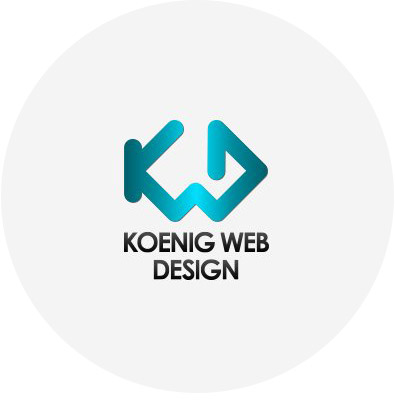 Simon Sloan
Simon Sloan is working as an SEO expert and content writer at Koenig Web Design. He is an experienced graduate who has worked on literally hundreds of projects now from small to large and in every digital field including SEO, SMM, website content and press releases to mention but a few.