WordPress is the most commonly used CMS system across the globe, it powers millions of blogs, eCommerce and other websites. As their popularity increases the threat to these websites from malware and viruses also increases. Intruders aim to exploit online privacy and divert traffic to contaminated websites, this is a concern for designers/developers as it is very hard to counter this type of threat.
However, Koenig Web Design use all the latest safety measures/techniques to increase privacy for our customers' websites. Running security audits on web pages is one small step we take to prevent different attacks on our websites. There are several tools and plugins available for WordPress and these help scan the website and then act accordingly.
Update themes, files and plugins
WordPress plugins are like functions for your WordPress site. You can install a new plugin to add new features and functionality with a simple click. You can `also add contact forms, photo galleries, sliders, etc. with ease. Plugin developers keep improving plugins by adding new features, improving code quality, and keeping them secure. You should always stay on top of the updates available in the WordPress dashboard. You should also deactivate plugins that you do not use but may use later however, deactivating unused plugins may not be enough so delete them permanently from the website if you have no future use for them.
SSL Certificate
This step is similar on almost all platforms. Once a certificate is installed, change the address in WordPress and the database, then make sure you change the protocol from "HTTP to HTTPS". Installing SSL certificates will make sure that your website is secure.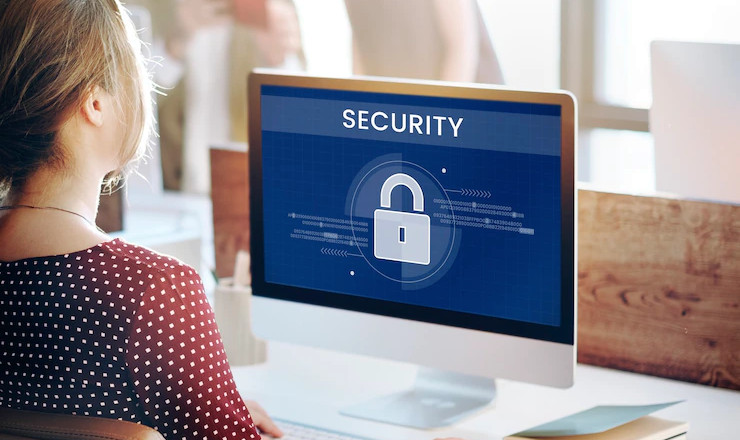 Install security plugin
You should install security plugins like 'Wordfence security'. These are always handy and ensure that your passwords are not easy to break through. If you are not using captcha on your website, the chances are you may get spam emails so always install captcha codes on your website to prevent nuisance spam emails.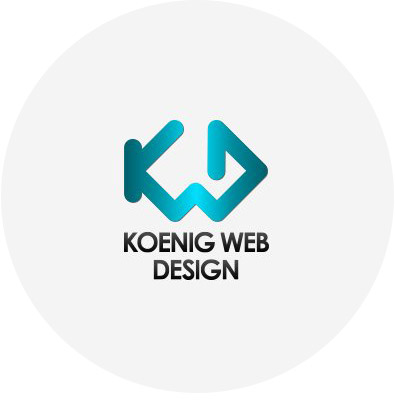 Steve Nightingale
Steve Nightingale is the Digital Marketing Head at Koenig Web Design. As a Social Media, SEO & SEM expert with over 6 years' experience in online marketing, he uses his vast industry knowledge to formulate strategies to meet customer goals.