Or do you seem to have reached a plateau?
Maybe you aren't visible to potential new customers.
If this is the case and your business is located in Birmingham, give us a call at Koenig Web Design and we will arrange an appointment for you to meet one of our highly skilled web designers.
With the benefit of their experience and your input, we will be able to create a web design which will present your company in the most attractive and inviting manner possible.
We have found that being able to deal exclusively with one web designer suits our customers, making sure that they are confident that the person to whom they are speaking is absolutely fully cognisant of their requirements.
In the past, when someone was searching for a product or service they looked in the local press. But, as we all know, newspaper circulation figures have fallen drastically and the first place people look now is on their phone or laptop.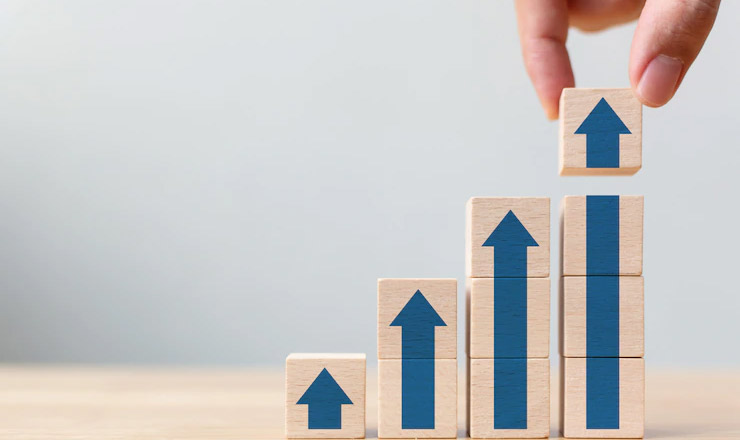 It is therefore essential, for a business to thrive and expand, that they have a highly visible presence on line.
At Koenig Web Design we have all the know-how essential to ensure that your company will be noticed by prospective customers.
As your company grows we will be able to change or redevelop your website as your needs dictate.
Our aim is, and always has been, to ensure that our customers are completely satisfied with our service, and we have many customers in the Birmingham area who will attest to our commitment to this end.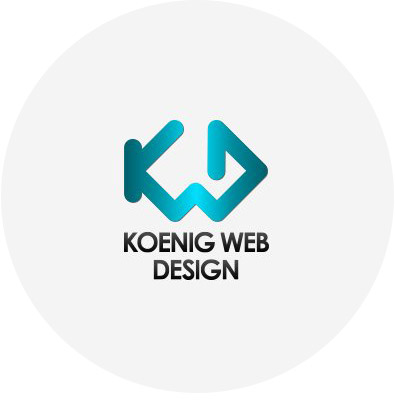 Simon Sloan
Simon Sloan is working as an SEO expert and content writer at Koenig Web Design. He is an experienced graduate who has worked on literally hundreds of projects now from small to large and in every digital field including SEO, SMM, website content and press releases to mention but a few.