Your logo is the first impression you give and it may (or may not) set your company apart from the competition. We have huge expertise in designing creative logos for different organisations across the UK.
Our design team helps clients to achieve a brand requirement by delivering tailor made logos to reflect the vision of the company. We've worked for numerous clients from sole traders to International businesses, and helped them all gain an edge in some very competitive markets.
What to expect?
Visually designed logo
Expertise & experience
High quality
Revisions to perfect the logo
Full ownership rights
Free support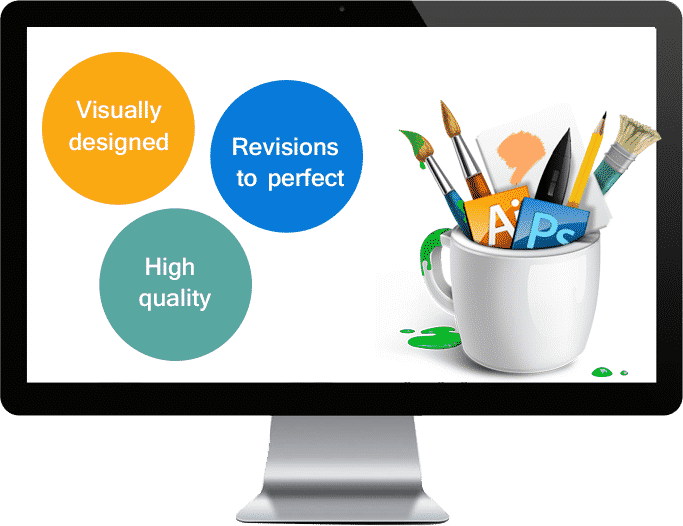 A logo is arguably the first step in trying to make your business more appealing to your target audience.