Our specialist team of designers at Koenig Web Design in Birmingham, have expert knowledge and skills to create a unique and memorable logo for your business.
We produce eye-catching and attractive graphics that compliment your brand's identity by first understanding your company, your target markets and your vision.
Your company logo is the first impression of your business, and a beautifully designed, stunning logo can have a massive impact on what customers think of your company.
Koenig Web Design in Birmingham work closely with you to ensure that your logo communicates exactly who you are and reaches your desired audience with clever and impressive designs that help you stand out from your competitors.
Why do you need a logo?
Great logos make great first impressions.
Logos create strong brand recognition.
It conveys professionalism and helps build trust.
It distinguishes you from your competitors.
Why choose us?
Our expert design team are experienced specialists in creating unique logos.
We have the latest technology and advanced tools available to produce amazing designs.
We are dedicated to keeping costs low while maintaining high quality.
We pride ourselves on our attention to detail to ensure our work is completed to a very high standard.
Great customer service is our number one priority. We will listen to your ideas and feedback and communicate with you throughout the process.
You will have the complete copyright and ownership of the logo.
Free quotations.
Competitively priced.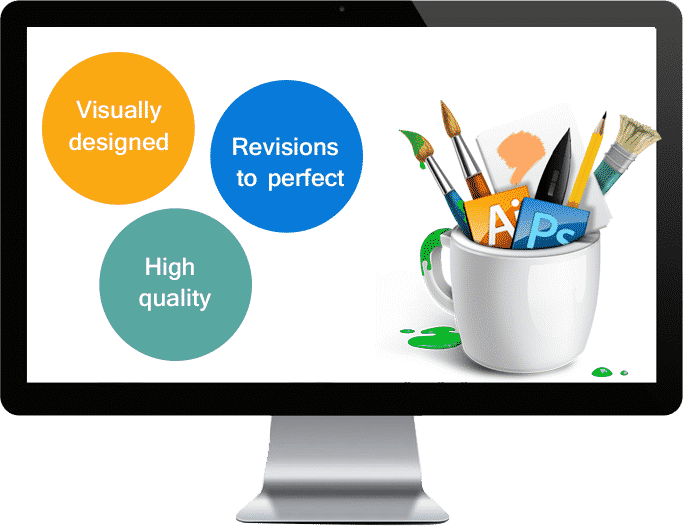 Contact us
Call Koenig Web Design in Birmingham to find out more about our competitively priced logo designs which we will tailor make to meet your exact needs.