Below is a selection of different work we have carried out.
Amir Khan
We were asked to build the new Amir Khan website.
Being a world famous boxer this site needed to focus heavily on social media so to interact with Amir's supporters. This is why we have integrated Twitter and Instagram feeds on the website.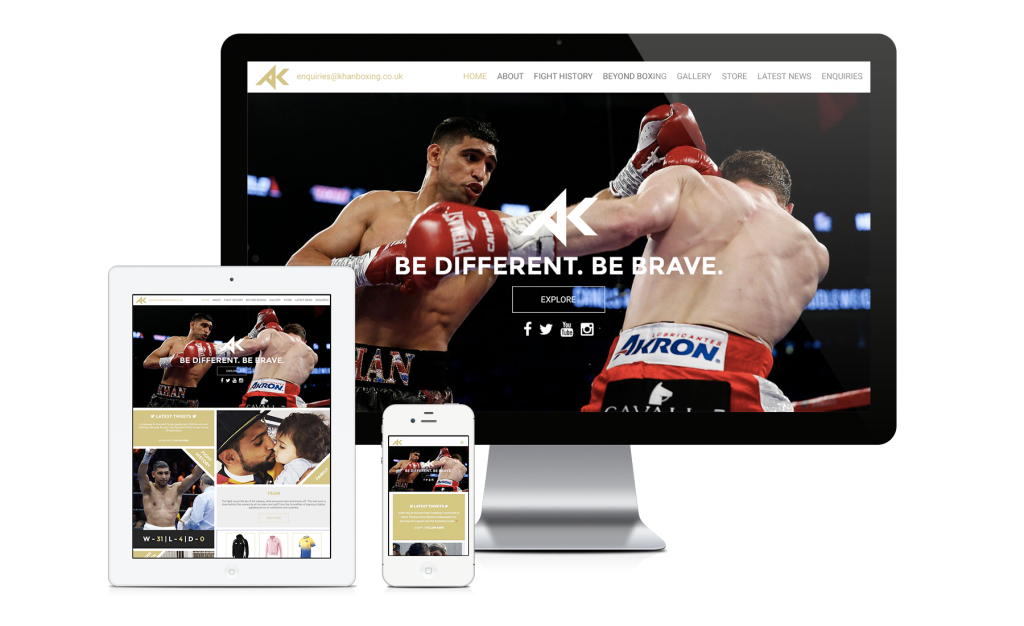 E-Commerce Websites
Fully functional e-commerce websites with order systems, payment options and easily updatable.
We can even integrate with Ebay and Amazon stores if needed.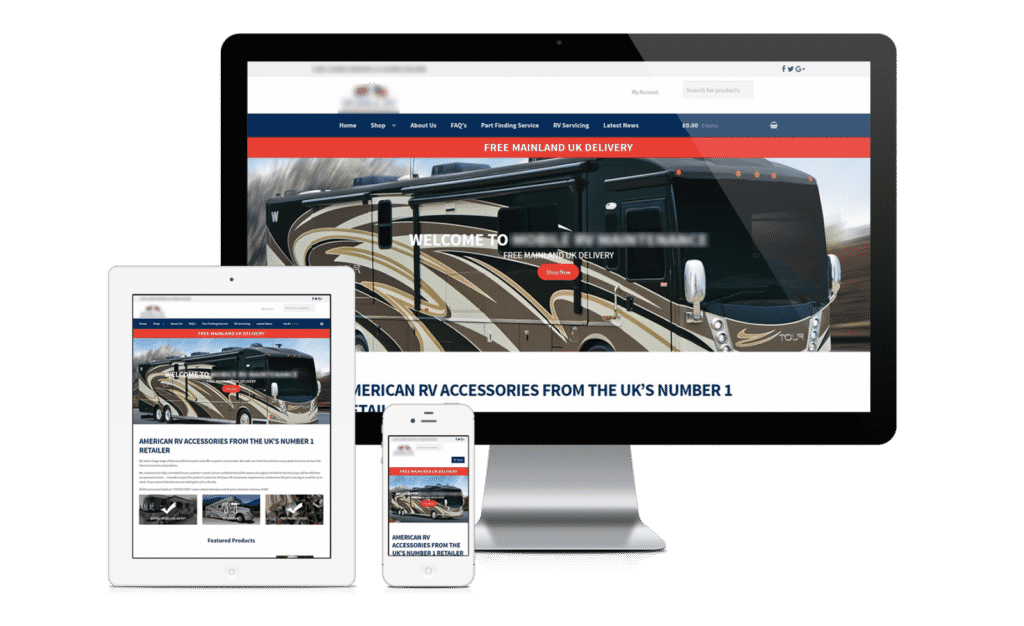 Bespoke Functionality
We can create custom built functionality to run on websites.
In the current example we built a finance calculator that is linked to an online marketing tool that generates a quote, emails the client and sends out repeat emails in the future.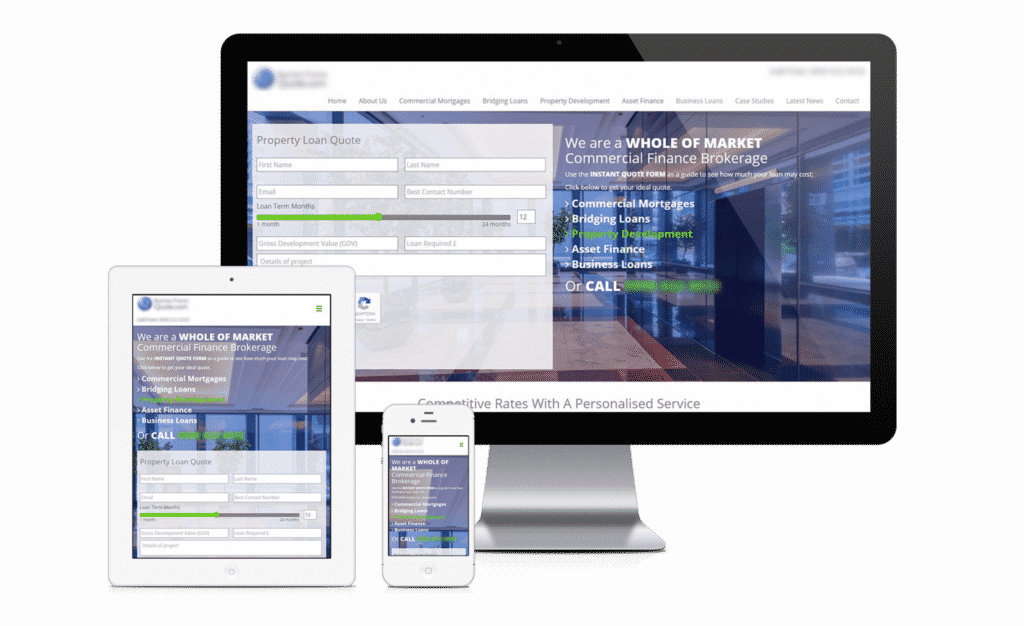 Website Design
We build most of our websites on top of the WordPress Content Management System (CMS). This allows you to easily update certain sections of the site such as the Latest News area without having to understand complicated web design code.
By using WordPress it also means we are able to adapt quickly to any changes Google makes if you are on an SEO plan with us.