A content management system is vital for the success of any eCommerce website, and one of the most popular for business owners in Birmingham and across the globe is Word Press. Since the launch of Word Press in 2003, it has helped many successful eCommerce website owners propel their businesses forward, and below we'll explore why.
Great for non-tech minded people
Word Press is open-source software that allows anyone with internet access to use it. There is a wealth of training articles available online to equal the ancient Library of Alexandria collection. Once you are up and running, the intuitive nature of Word Press directs the user how to interact with the interface and makes updating content simple. It enables you to merchandise your products however you want, with images, video and content.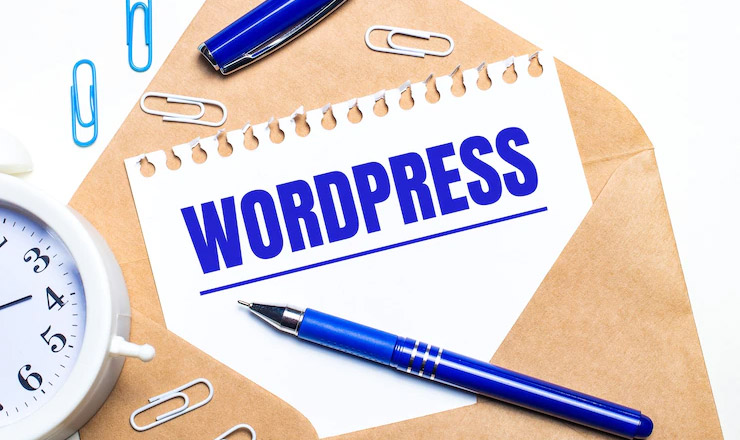 You can self-promote with Word Press
Writing blogs for your website can be an excellent tool for adding value for the visitors to your site to engage, ensuring people stay on the website longer, leading to more conversions – and it's easy! You can promote your products or services to the people of Birmingham and beyond, and it doesn't cost you a penny. Regular blogging that includes relevant and appealing content for your visitors will also help your eCommerce website ranking.
Word Press is No.1 for SEO
One feature where Word Press rises above other CMS software is in the realm of SEO. Word Press has inbuilt SEO that automates the creation of title tags and Meta descriptions. These are the parts of the website that search engines read and index, meaning Word Press inherently assists your website from the start. If you own a business in Birmingham and believe it would benefit from a Word Press based website, get in touch with our team today.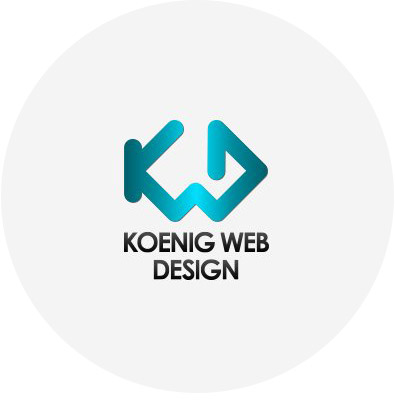 Simon Sloan
Simon Sloan is working as an SEO expert and content writer at Koenig Web Design. He is an experienced graduate who has worked on literally hundreds of projects now from small to large and in every digital field including SEO, SMM, website content and press releases to mention but a few.