Every page in eCommerce website design is essential, but are some pages more critical than others? Searches for keywords for your products or services mean product and category pages need to be effective. Still, ultimately no page within eCommerce website design can be considered more critical than the homepage, but why?
It's the reception to your website
For many modern, Birmingham-based companies, brand awareness and recognition are paramount. Emblazoning an oversize logo across your homepage is less effective than a subtle and neat placement. You should ensure all the bare essentials such as a navigation bar, a well-functioning and intuitive search tool, and a shopping cart that you can reach in the fewest clicks possible are present. If you get the introduction to your website working flawlessly, then the rest should fall into place.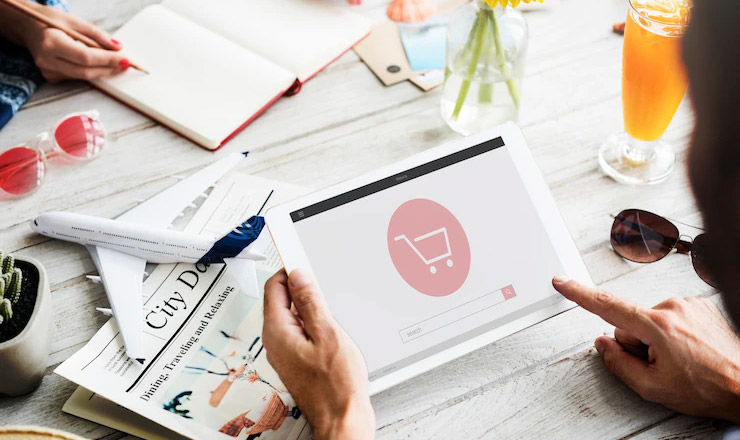 Bestsellers, hot deals and new ranges
The homepage is also the ideal environment for promoting products with the highest conversion rate on your website. Make it easier for customers in Birmingham and beyond to find the items that you already sell in large volume. It also works with the opposite end of the spectrum. Use your homepage to try and shift stock that performs poorly on its product page in one last attempt before you write it off. At the right price and in the right location on your website, you may find yourself a quick win with the end of the line products. Finally, new ranges that you have high hopes for must be promoted on the homepage to give them the best chance. It highlights the belief that you, as an online retailer, have in your products.
If you own a business in Birmingham and would like advice on eCommerce , contact us today to arrange an informal consultation.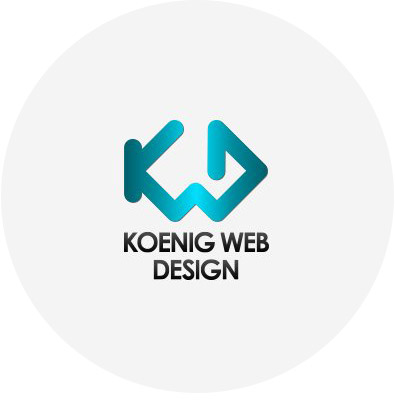 Simon Sloan
Simon Sloan is working as an SEO expert and content writer at Koenig Web Design. He is an experienced graduate who has worked on literally hundreds of projects now from small to large and in every digital field including SEO, SMM, website content and press releases to mention but a few.