Online shopping is a booming industry and eCommerce sales are at an all time high. Is your eCommerce website bringing you in record sales too, is your website responsive – don't forget most traffic to an eCommerce site comes from mobile devices. Mobile apps offer more convenience and allow consumers to shop on the go.
Let's look at why many eCommerce owners opt for a mobile app:
Better Accessibility
Accessing a mobile app is easier than accessing a website on a browser. There is no need to remember the URL of the website and login every time and Mobile apps provide better security and speed as compared to web browsers. Even the apps are getting smarter as they display products more logically and as per user choice and preference. Having a mobile app allows you to build a loyal customer base too.
Brand awareness
Mobile app owners can use the push notifications to introduce sales / discounts in an instant. It will help drive more sales volume as users get these notifications without even opening the app. It will also help you communicate with your users more frequently. These push notifications not only help you create the brand awareness, but also play an important role in the marketing strategy.
Rewards system
You can encourage your customers to keep coming back by implementing different loyalty programs. These can be in any form eg free items or discounts or first access to new collections, etc. You can also implement offers that are available only through your application, for example, limited deals or special prices for app users. It would attract the users to download the app and save even more.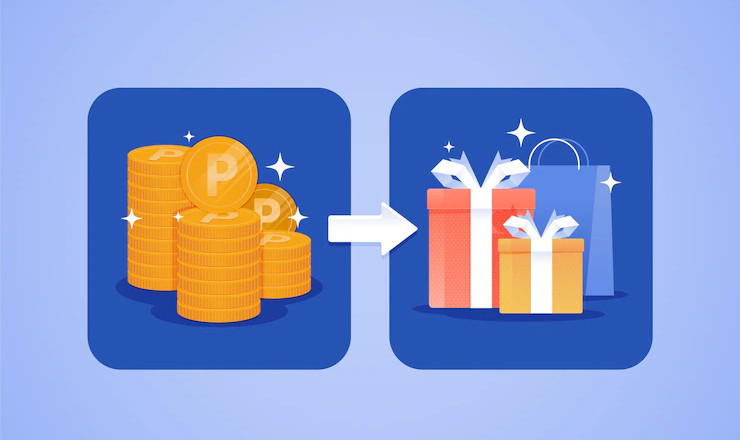 The bottom line is that the mobile apps are the future of your eCommerce store. A mobile app is convenient and helps you provide a personalised user experience to these valuable customers. Our app developers can help you create an effective, well designed and highly optimised app for your eCommerce business. Please call us for more information.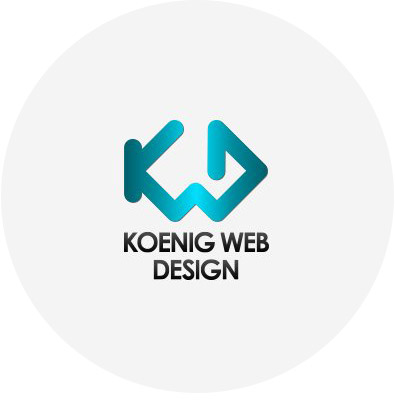 Steve Nightingale
Steve Nightingale is the Digital Marketing Head at Koenig Web Design. As a Social Media, SEO & SEM expert with over 6 years' experience in online marketing, he uses his vast industry knowledge to formulate strategies to meet customer goals.