I've been running a number of pizza shops in the Birmingham and Solihull area for the last 20 years. Over time, my chain of stores has built a reputation for great quality pizzas and fantastic homemade coleslaw, but recently a large national pizza chain had opened nearby that dramatically affected the number of delivery orders we were receiving.
At this point, a long-term business associate suggested that I contact their web designer to create a website that would inject a much needed competitive edge back into my business.
Over a number of weeks, the website designers consulted with me to create a website fully focused on creating an effortless customer experience, which would differentiate my pizza stores from the others in the Birmingham and Solihull area. This included an interactive map displaying our delivery zone, allowing customers to guest order and place an order for delivery at a future date or time, a fully integrated mobile app, 1 click re-ordering and online tracking of your order.
After the website launched there was an immediate surge in the revenue from delivery orders which could be wholly attributed to the new website. With the help of a web-savvy colleague, I was able to track the online activities and behaviours of customers using the analytics provided by the website.
Finally, my business has an online presence that benefits from slick web design with a commitment to making the user experience as easy as possible. Customers can seamlessly navigate through the order flow which means that cart abandonment is virtually zero and repeat orders at an all-time high.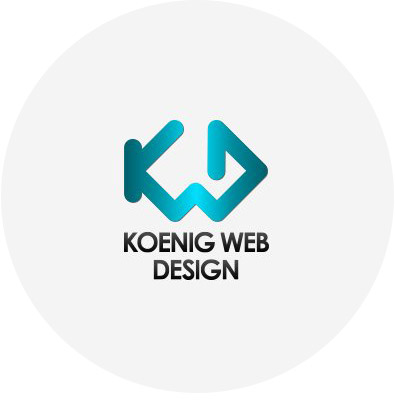 Steve Nightingale
Steve Nightingale is the Digital Marketing Head at Koenig Web Design. As a Social Media, SEO & SEM expert with over 6 years' experience in online marketing, he uses his vast industry knowledge to formulate strategies to meet customer goals.