In the past, people working within the marketing profession would be divided into distinct categories. Now with the emergence of the digital agency, skill sets often crossover between designers and those with technical web-based skills. This allows digital agencies to be able to provide marketing strategy, inspirational and effective design and web-based development for business. As a digital agency based in Birmingham, we've detailed below the essential aspects of the services we provide.
Consistency of Approach
By allowing one digital agency to take care of all aspects of your web-based projects ensures a consistent approach that can deliver tangible results. Dealing with one point of contact means the client can forge a more meaningful relationship than with a traditional advertising agency, and ultimately yielding greater ROI.
Who Do Digital Agencies Work For?
Digital agencies will provide their expertise to any business or organisation that is selling screen-based products and services. The service can equally extend to assist government agencies or NGO's.
Comprehensive Digital Service
The work of a digital agency encompasses many aspects including web design and web development, including development for mobile and web apps. Brand strategy, social media strategy, online advertising, SEO, graphic design and video production are just a few of the core elements that are covered by a digital agency.
Agents of the Future
Technological advancements continue to progress at breakneck speed so digital agencies will need to adapt to keep up. 2019 saw the further emergence of AI and Conversational UX (A chatbot programme that assists online shoppers and learns as the user asks questions). Although still in their infancy, these modern areas of the digital arena will be important in shaping the future experience of the online consumer.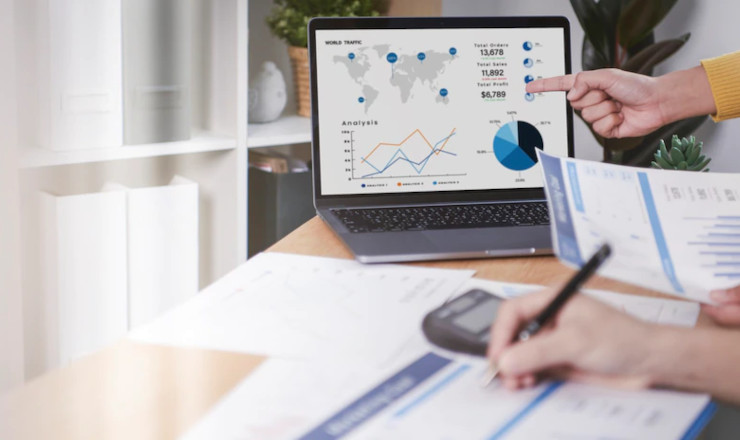 To successfully develop a brand in the digital sphere requires a broad understanding and insight into the processes involved. Although the traditional principles of marketing are fundamentally unchanged, it requires the expertise of a company like Koenig Web Design in Birmingham to help navigate your business through the digital landscape.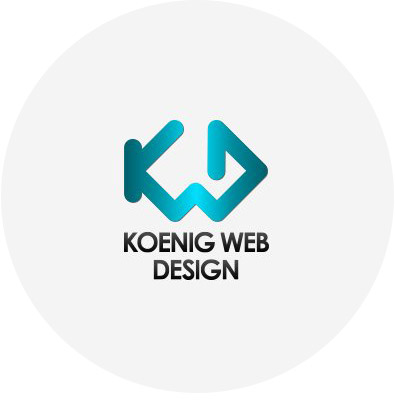 Simon Sloan
Simon Sloan is working as an SEO expert and content writer at Koenig Web Design. He is an experienced graduate who has worked on literally hundreds of projects now from small to large and in every digital field including SEO, SMM, website content and press releases to mention but a few.