There are many elements to digital marketing; some say there are five, others eight, but all would agree that SEO or search engine optimisation plays a crucial role in the online success of companies based in Birmingham. But what is the purpose of SEO, and how does it work to improve your online presence?
Google it
How many times a day do you hear the phrase 'Google it' or perform the task yourself? It's a lot, right? That's because Google is synonymous with search engine queries, and the purpose of SEO is to ensure your company ranks as high as possible in the results. And it does this via three techniques:
On-page SEO: Focuses on creating compelling content with the right type and optimal volume of keywords.
Off-page SEO: Centres around producing what are known as back links. These are links from other websites back to your site, creating greater authority for your site in search engines.
Technical SEO: Features such as site speed, mobile accessibility and security are included in this part of SEO.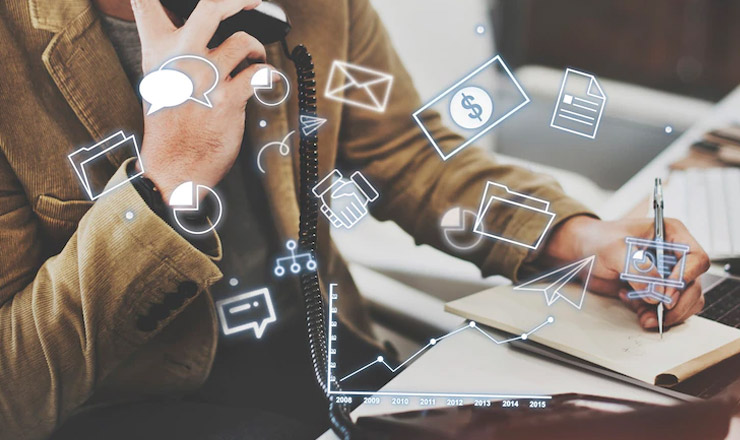 The benefits of SEO for online companies in Birmingham
When executed ably, the above techniques can bring considerable benefits to your business. Most importantly, they will increase your online brand presence and get more unique visitors to your site. Technical SEO will enhance the user experience with quicker page load speeds and a responsive design that works across platforms, improving sales leads and conversion. Contact Koenig Web Design if you have a business in Birmingham that would benefit from a professional SEO service.