We all know that Google Apps are a set of web applications provided by Google that have a package of cloud-based services / collaboration software tools. All of these web applications offer an online alternative to traditional office suites. To use the service provided by Google Apps all we need to have is an internet connection and a standard web browser such as Chrome or Internet Explorer. The first thing you need to do is register a new Google Apps account. Once you have registered an account, you must verify that you own your domain in order to use Google Apps with it.
Steps to verify the Google Apps domain
Step-1:  To verify the Google Apps domain ownership one needs to sign in to the domain host account.
Step-2:  Locate the page for updating your domain's DNS records which might be called as DNS Zone File.
Step-3:  Locate the TXT records for your domain (It'll be something like the image on the right.)
Step-4:  Add a TXT record using the value on your Google Apps domain's security token – a 68 character string that begins with Google Site Verification.
Step-5:  Save your changes and wait until they take effect. It may take upto 72 hours to take effect or contact the Google Support team.
Once the ownership of your domain has been verified by Google, your Google Apps will be set to Active and you will be able to change their settings through the Dashboard.
The advantages of Google apps are obvious – your documents and almost all the important data will be available online 24/7 and you don't need to install any additional software on your computer. Furthermore, Google Apps is a free service.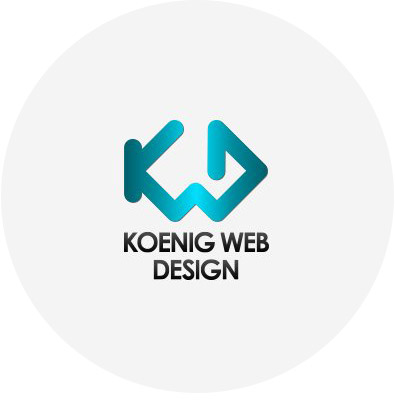 Steve Nightingale
Steve Nightingale is the Digital Marketing Head at Koenig Web Design. As a Social Media, SEO & SEM expert with over 6 years' experience in online marketing, he uses his vast industry knowledge to formulate strategies to meet customer goals.