Does your site have stunning web design? Check. Does it feature fantastic content and images? You bet. Nonetheless, if you're business logo is situated in the wrong place; it can seriously damage your brand recognition.
Top left corner
The number one spot to place your business logo is in the top left, which is precisely where the Birmingham City ball and globe crest is on its official website. Naturally, the reader's eye will gravitate towards this area because we read from left to right. Adopting this simple practice will undoubtedly enable brand recognition and should limit the frequency of bounce rates (a term for users who leave a site after viewing only one page).
Your website designers should also ensure that the logo is well proportioned to the rest of the web page. A logo that is too large or too small will cause an imbalance on the website that will have negative connotations on your brand. A horizontal logo will consume less vertical space, thus reducing the dead space on the page.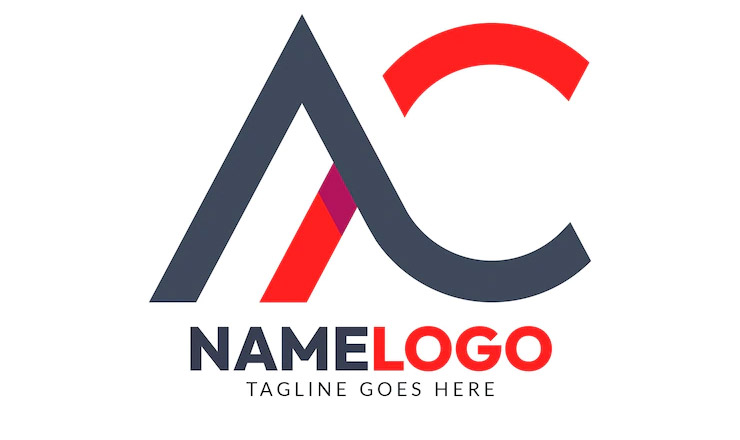 Footers
Footers can be an advantageous place to locate a logo. Despite being at the bottom of the page, the footer contains a surprising amount of useful links. If you run a company that is active on social media, then it's always worth including your logo alongside the link embedded icons for your social media platforms.
Other notable areas to include a logo are your contact page, order confirmation page if you have an eCommerce site and any blogs that you might maintain. Good website designers will always ensure that your logo can link back to your homepage to increase navigation.
If you would like more information on how we can help aid web design in Birmingham, then call to arrange an informal chat with us.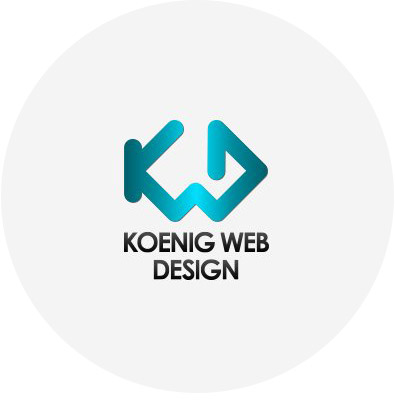 Simon Sloan
Simon Sloan is working as an SEO expert and content writer at Koenig Web Design. He is an experienced graduate who has worked on literally hundreds of projects now from small to large and in every digital field including SEO, SMM, website content and press releases to mention but a few.