Year on year website design is increasing in intelligence, functionality and aesthetics. Recent developments have seen the inclusion of chatbots on websites and the emergence of responsive web design. But what will 2019 bring? Here are the top five web design trends to look out for.
Thumb-centric design
A recent book by Josh Clark, Designing for Touch, has highlighted how the users of mobile phones use their thumbs to navigate web pages and the importance of incorporating this movement within the web design process. This will likely see an increase in thumb-centric navigation, especially given that mobile browsing has far surpassed desktop.
Minimalism
You might think that minimalism will never disappear as a trend, but recent times have seen a move away from minimalism as an aesthetic to more congested web design. It's fine to try and include as much information as possible on your website but a congested page can leave visitors frustrated at being unable to readily find the information they are looking for.
By adopting a minimalist approach, and this is something our clients in Birmingham can attest to, a website becomes a more appealing proposition by allowing users to clearly identify information and striking a balance between content, graphics and whitespace.
Micro-interactions
A micro-interaction is a specific response to an action that you make on a website. You may be more familiar with them on social media platforms like Facebook. The red dot that indicates the number of messages you represent one such example.
As web design produces more interactive features in 2019 you can expect to encounter more micro-interactions, chiefly in the form of animations and chimes, that will discreetly interact with visitors to impart information or prompt a particular action.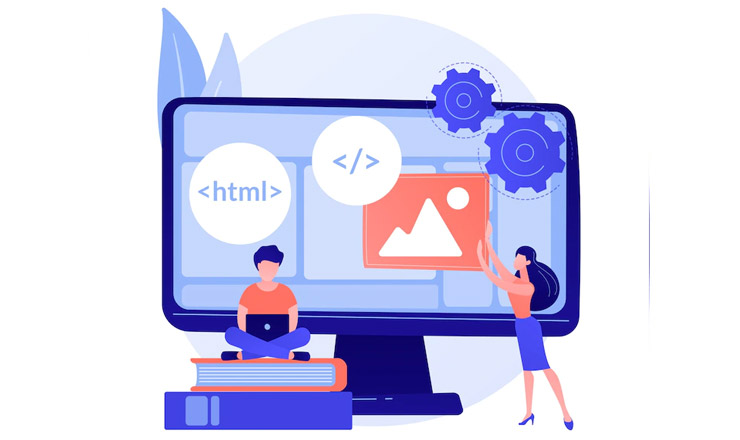 Increased video content
Video is a convenient way to access content for people who don't possess the time to sift through websites. Google has recently updated their search algorithm so that it currently ranks web pages with video content above traditional text-based pages. This means that 2019 will witness a further increase in the amount of available video content as developers try to maintain Google rankings for their clients.
The evolution of chatbots
Although chatbots have been a familiar site on the web for a little while now 2019 is ready to see them become a ubiquitous feature. The startling speed with which AI is progressing means that chatbots are evolving to become more intelligent and subsequently more useful. We have already developed chatbot systems for our clients in Birmingham and we expect to see brands that are household names implementing this feature more and more.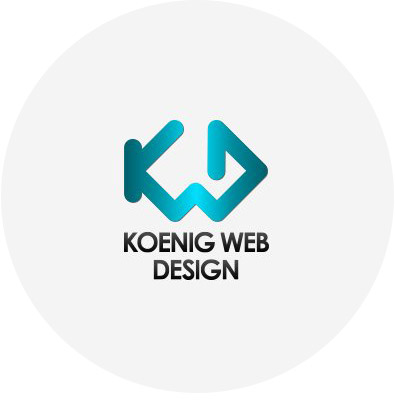 Simon Sloan
Simon Sloan is working as an SEO expert and content writer at Koenig Web Design. He is an experienced graduate who has worked on literally hundreds of projects now from small to large and in every digital field including SEO, SMM, website content and press releases to mention but a few.